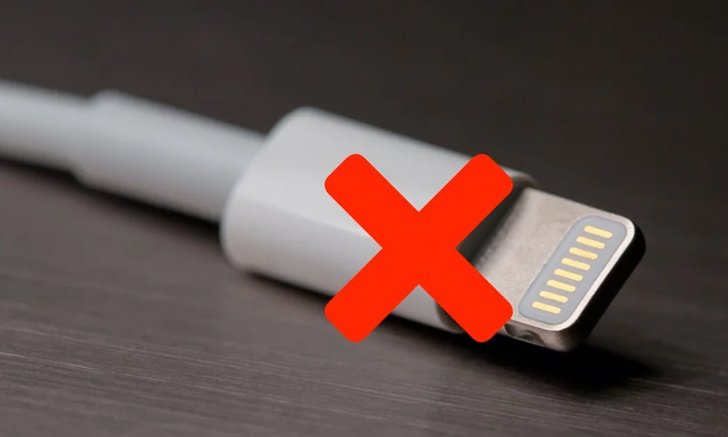 It has been reported that Apple will stop using the Lightning port, which is currently used in many devices such as the iPhone and iPad (some models), but there is no prospect of turning to USB-C. USB-C on the iPhone is for sure, but it looks like we're getting a new charging system that replaces Lightning.
Apple filed a new patent with the US Patent and Trademark Office on Tuesday. The patent states that the new MagSafe charger has three pins, similar to the MagSafe charger of older MacBook models.
The first patent image that the iPhone MagSafe charger has a magnetic body or a pin in a bend. While the other is flat
All iPhone 12 models are now MagSafe compatible, but must be attached to the back of the device. What is interesting Attempts to bring back MagSafe may suggest that Apple is beginning to drop ported iPhone designs to start portless iPhones.
To find out more, read here:
ทางเข้าjoker123